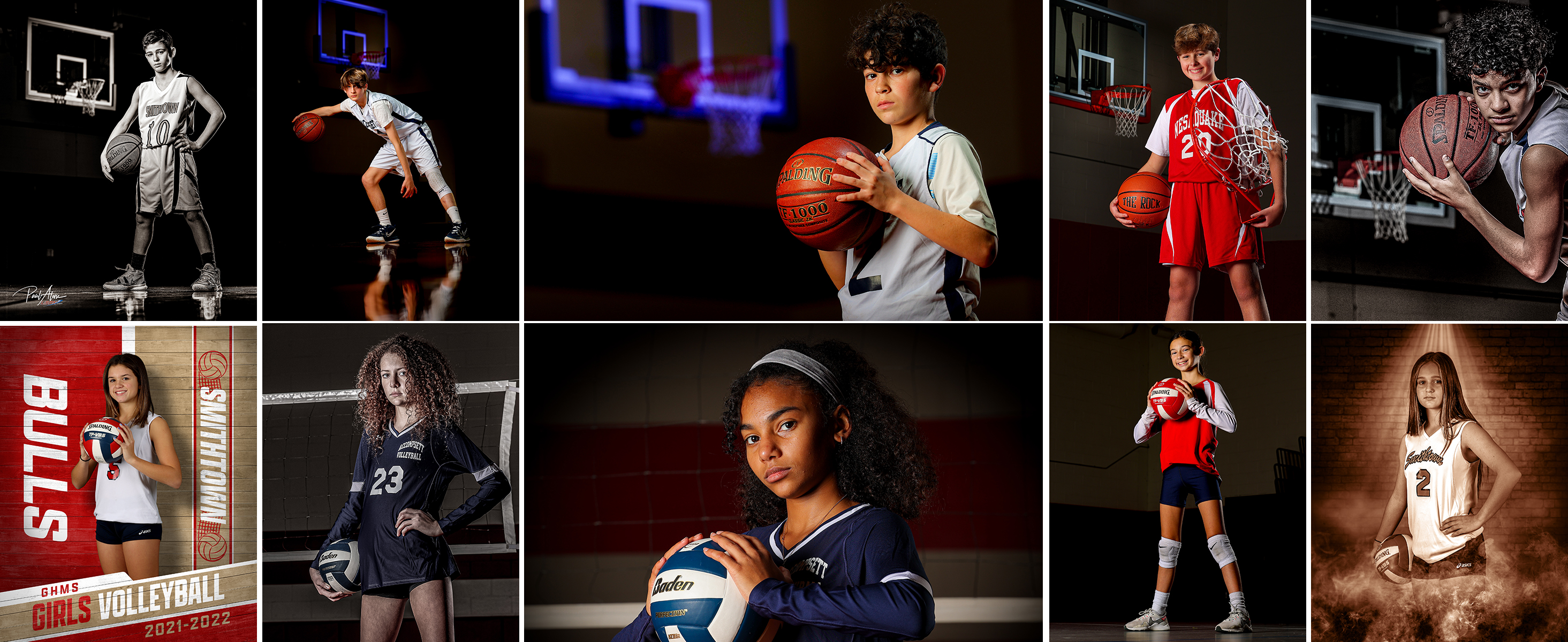 We are making changes for the better at LISPN! Please read below:
1) No longer will you receive orders sight unseen! You will get a chance after the shoot to see your child's photos and pick the ones you want! As time and weather permits, we will be doing more than one "look" to choose from for your photo package. In order to ensure your child will be photographed, we do ask a $25.00 registration deposit that will be automatically credited toward your order at checkout.
2) After the shoot, you will be notified through your mobile device that proofs are available for viewing and purchase. You get to pick your pose and packages right from your desktop or mobile device! Above are some samples of the poses and options you will get a chance to see depending on time and location.
3) Orders are shipped directly to your home within 1-3 business days after placing your order.
4) Opportunities for single image downloads, or better yet... DOWNLOAD ALL right to your desktop or mobile device at a discounted price!
5) A chance to reorder at anytime.
*** IMPORTANT!!! If ordering for more than one child, YOU MUST register them separately! DO NOT ADD TWO ORDERS IN THE SAME CART! Checkout separately for each one. We must do this in order to generate and sort the child's team correctly.***
- Be sure to pre-order online before the shoot. This will guarantee that your athlete will be photographed. Online pre-ordering will close promptly at 5 PM on the EVENING BEFORE YOUR SCHEDULED PHOTO DAY.